The Arts Friendly Profile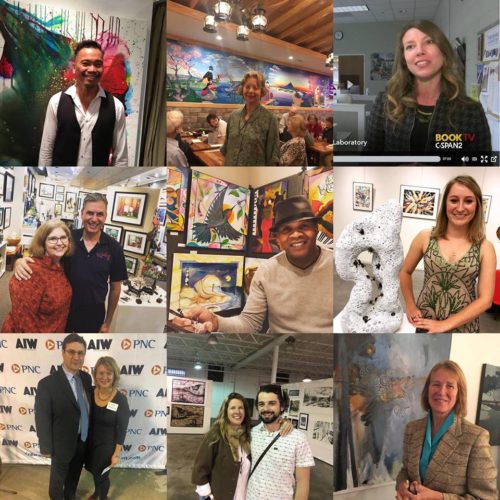 Arts Friendly features a different Artist, Arts Professional, or Arts Advocate every day.  The daily profile is mailed to our newsletter subscribers and posted to our webpage.
If you or someone you recommend would like to be considered for an Arts Friendly Profile, email a photo we have permission to use, your city & state, and a link to a web presence.
You can also message our facebook page at: facebook.com/artsfriendly
Once you have a profile, please use it to your benefit and send us updates so we can edit it on your behalf.
Thanks!   Sincerely,  Craig Stinson, President, Arts Friendly